GothamGo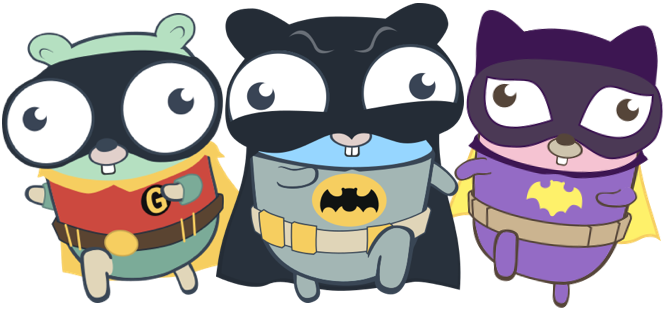 New York City
April 26, 2024
GothamGo is NYC's annual Go Language conference, held in the best city in the world!
Speak at GothamGo!
Our call for talks is open! We want to hear your proposals!
GothamGo 2023 was wonderful!
Thank you NYC! GothamGo 2023 was fantastic, a great reboot of our event! Check out our videos! Thank you to everyone who attended, and to our speakers, sponsors and volunteers. We can't wait to do it again next Spring. See you then!