GothamGo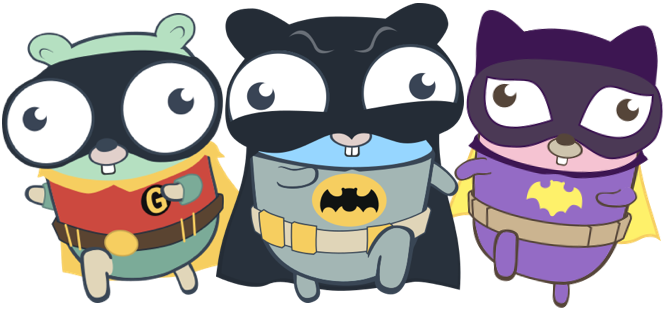 New York City
June 9, 2023
GothamGo is an annual Go Language conference held in the most awesome city in the world!
Tickets!
Tickets will be on sale on Monday!
Speak at GothamGo!
Our call for talks is open! We want to hear your proposals!
In the meanwhile, we have two fantastic speakers to announce, Cameron Balahan and Katie Hockman!